I've always been a believer in having a nice bag when possible. Often times, people put thousands of dollars of equipment (laptop, phone, iPad, Kindle, chargers, adapters, batteries, cameras, books, etc) in a $40 bargain basement bag. It just doesn't make sense!
There are many solid options in a variety of price ranges. Today, I'm going to take a quick look at the GoRuck GR2 26L.
My Uses
These bags are almost indestructible. They're frequently used by ruckers (hence the name), soldiers, and the like. I am none of those things. In fact, my primary use cases for the bag revolves around daily office use and light travel.
You can find countless reviews on the durability and functions of such a bag, so I'm gonna skip past all that. I'll simply try to answer the question: Does it work for me?
The Good Things
It's built to last a lifetime. I won't get into the material specifics, but you can rest assured that it'll handle whatever you throw at it. It has a lay-flat opening for the main compartments that I love. This is especially great for travel. Accessing what's on the bottom of the bag is as easy as getting what's on the top.
The laptop compartment is well built, close to your back, and out of the way of other things. The straps are perfect once they've broken in (they're a little stiff initially). Unlike other GoRuck Bags, this one offers a good bit of organization.
Lastly, it looks and fits well on a variety of people. Here's how it looks on me (6'3"):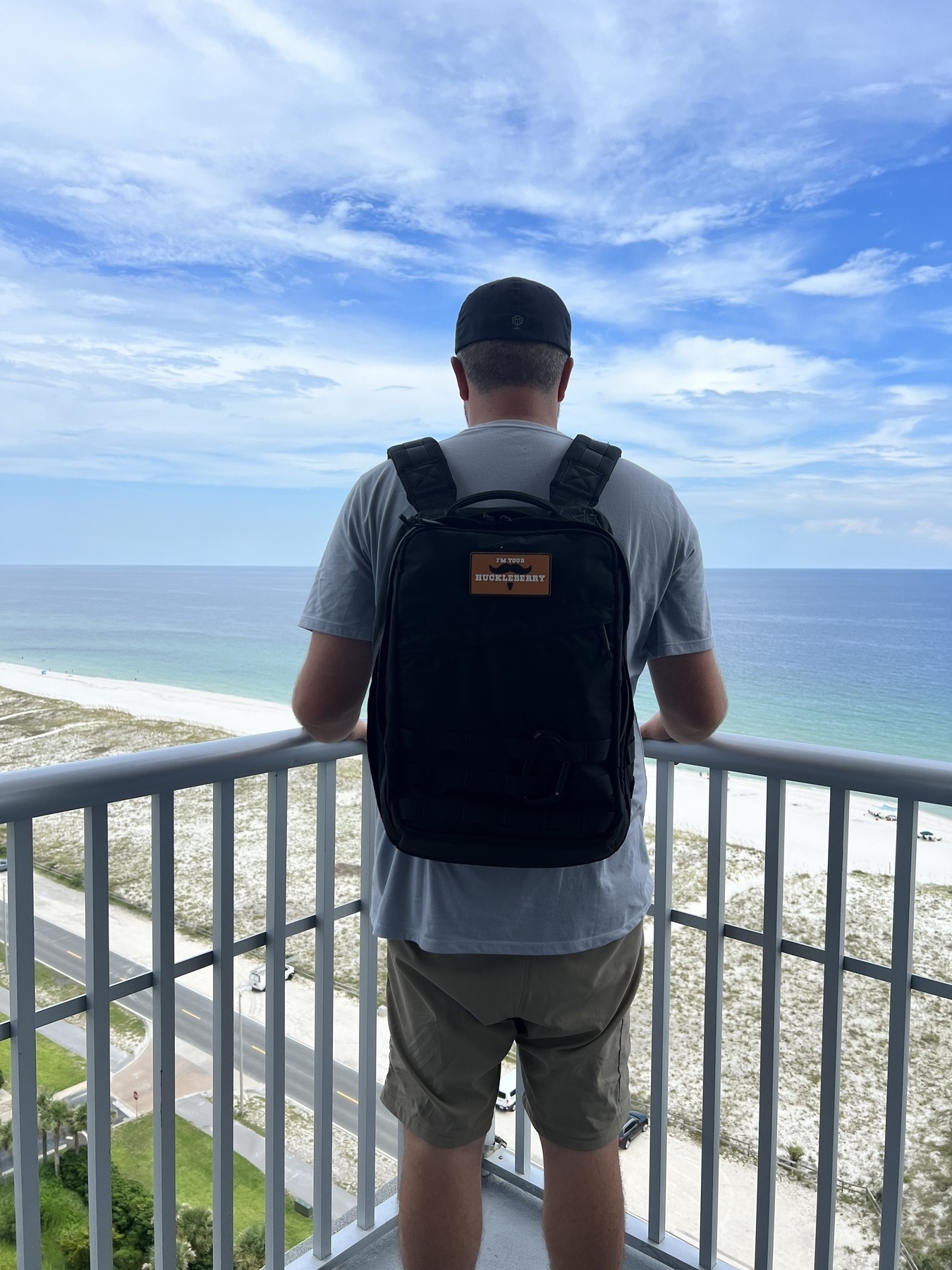 Here's how it looks on my wife (5'4"):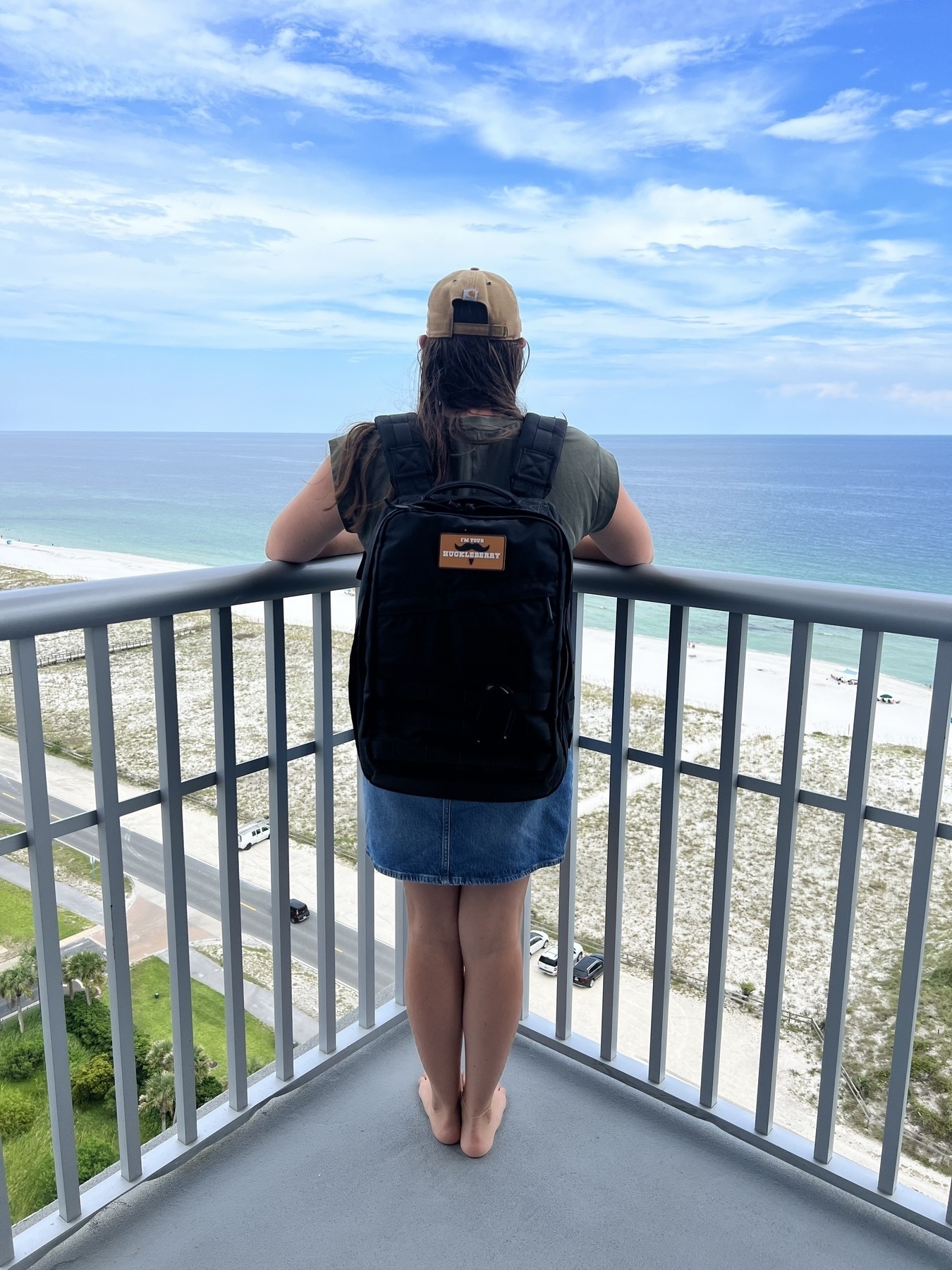 The Lesser Things
Honestly, there are no true negatives. It can be a little rough on some shirts if you wear it all day, but that's the nature of these types of bags. Accessing the laptop can be annoying if it's something you do multiple times per day.
The biggest drawback to these bags is the price. At almost $400 for a new one, you might think twice. However, this is a case of "you get what you pay for." It really can be the last bag you buy.